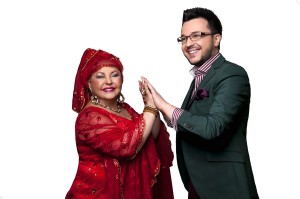 Following the article of Harald Schenker in the Balkan Insight
Xhabir Deralla
Visual artists, writers, poets, musicians,
filmmakers, actors, performers and artists of all kinds,
creative people, recognized and unrecognized,
those who create artworks and those who try,
those who use mainstream tools and genres,
and those using unconventional tools, materials and media,
those who use air, water, earth and fire,
those who use walls and concrete, as well as those who use canvas, paper or camera,
the time has come!
Speak Up!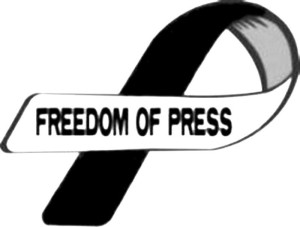 Draft Law on Media – how many islands of freedom will we manage to keep?
In theory, there is a possibility that this entire mess and debate about the Law on Media could result in a solution which will be beneficial to the citizens of Macedonia. In practice, the upshot will surely be a bit different.
Petrit Sarachini
1st of May – INTERNATIONAL WORKER'S DAY